How do we do it?
Semiconductors created for you and your business.
Driving your energy
We ensure quality control with our products.
From start to finish
We perform effective designs and major product and process changes qualified to the AEC-Q101 standard.
Close to you
We have an ongoing supplier evaluation program, including quality audits and quality agreements. In addition, our experts are always there to assist you with all your needs.
Always innovating
We promote continuous improvement of our products and processes. We look to tomorrow with innovation.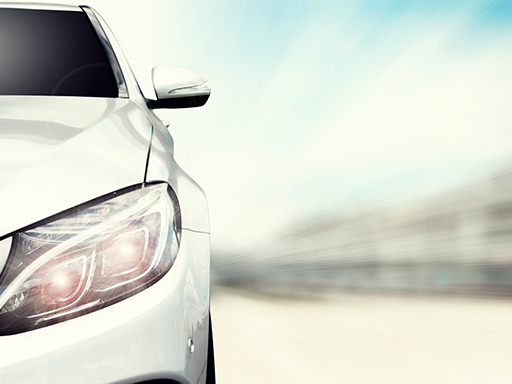 Automotion
Engine controls: Ignitors
Security: Burglar alarms
Diesel ECU and Drivers fuel injectors
HVAC air conditioning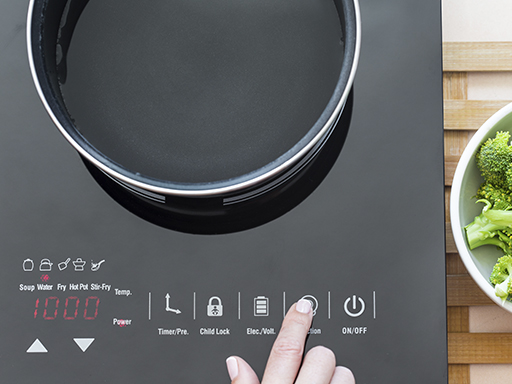 Consumption
Air Conditioning: Engine Speed Control
Security Systems: GFCI's / ALCI's / Smoke Detectors / Intrusion Alarms / Electronic Locks.
Heating: Power control / Air flow control.
Fans: Motor Speed Control.
Lighting Control: Dimmers / Security Lights / Ballasts / Christmas Lights.
LCD Televisions: Standby / Power supply.
Appliances: Motor Speed Control / Actuator Control / Valve Controls / Safety Switches.
Portable Media Player.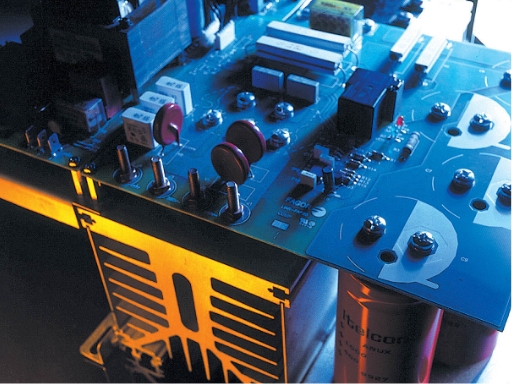 Industrial
Program Controllers: PLC Switches
Heaters: Switches / Phase controllers.
Solid State Relay: Switch
Gas Ignition System
Small Engine Ignitors
Proximity Switches
Fan & Coolers: Motor Speed Control
Electronic Energy Meter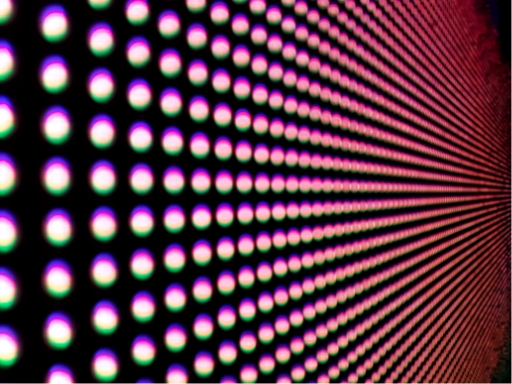 Lighting
SSD LED Lighting
OLED Displays for Lighting
Conventional lighting control equipment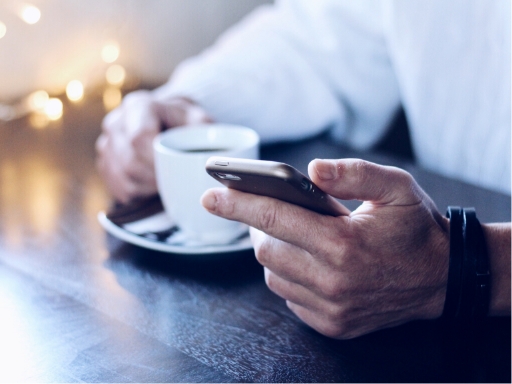 Telecommunications
Cell phones
Subscriber Line Card
XDSL Modem
XDSL Splitter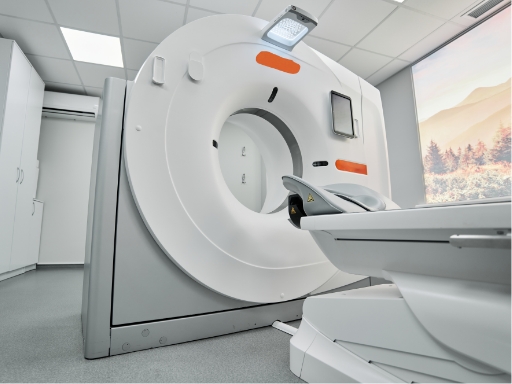 Electromedicine
Regulations
Our universe in your hands.
We comply with the requirements for the implementation of European regulations.
Fagor Electrónica S. Coop. fulfills the requirements for the implementation of the European regulation EC 1907/2006 "REACH".
Fagor Electrónica S. Coop. as a downstream user is in contact with its suppliers to ensure that all substances concerned are registered or pre-registered in accordance with REACH requirements.
Furthermore, in accordance with Article 33 of this regulation, the company submits the corresponding notifications to its customers regarding substances of very high concern (SVHC) contained in the products, in accordance with the candidate list.
At present, Fagor Electrónica S. Coop. declares that its products and their packaging:
1. do not contain any of the substances included in the candidate list.
2. They comply with the restrictions for banned substances according to Annex XVII of the EC1907/2006 regulation.
Do you want our experts to inform you firsthand?