Sectors
Our universe, your world. The universe doesn't stop, neither do we. We make our world work, we make it connect, we make it turn, we are surrounded by a space in which electronics is the key to move forward.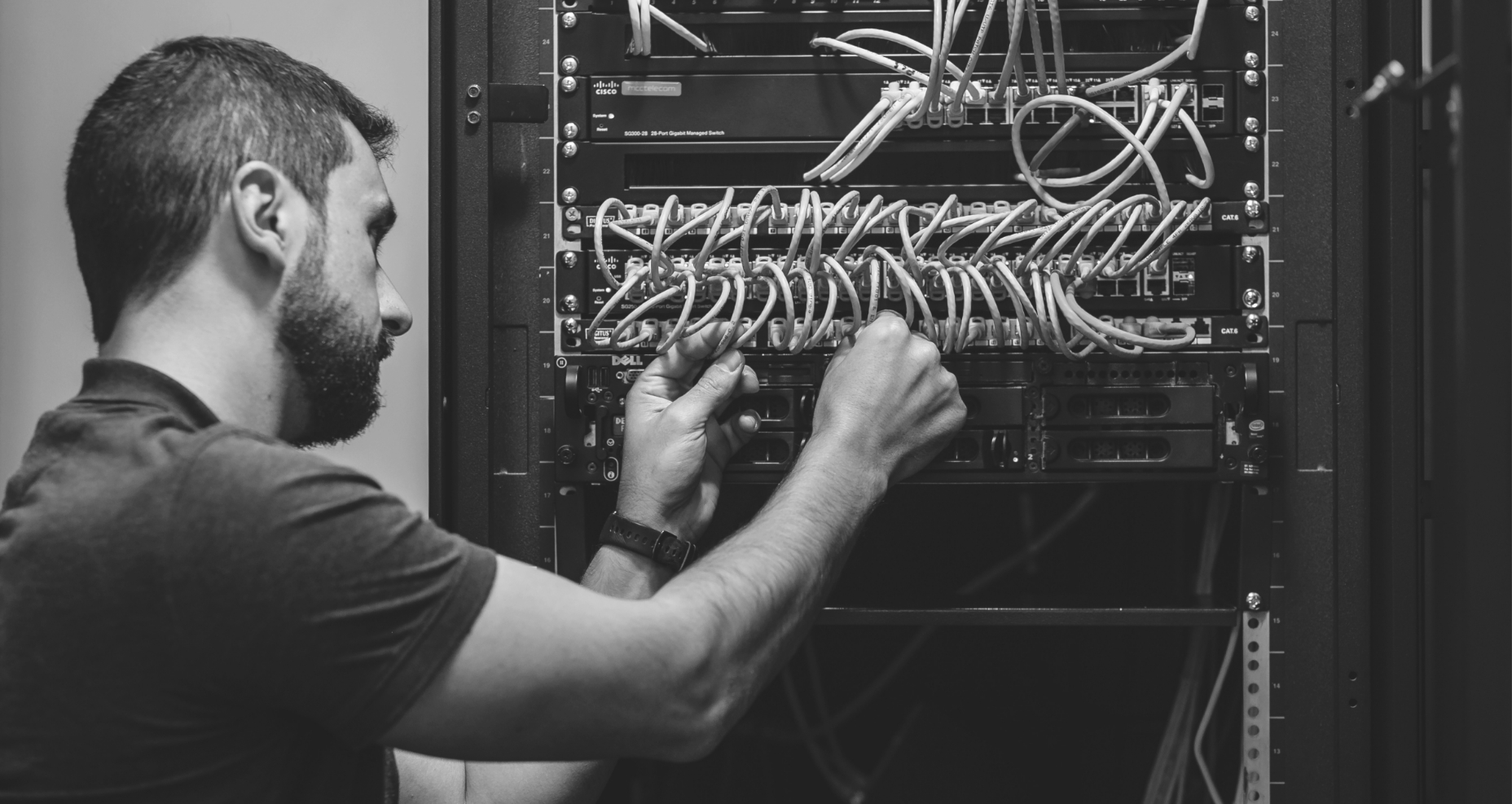 At Fagor Electrónica we have been dedicated to the manufacture and sale of components since 1966, because each of our technological advances creates a world of possibilities.
Discover how our universe is present in your world:
We are present in your sector with our solutions
We are a diversified group that is continuously growing, with an enthusiastic team, committed to a sustainable environment, seeking innovation, generating wealth and transforming society.
Do you want our experts to inform you firsthand?